High-performance, high-scalability hosting with LiteSpeed technologies. Superior performance in terms of both raw speed and scalability. LiteSpeed is faster than Apache and Nginx while serving PHP content. It's an ideal hosting platform for serving WordPress, Joomla and Drupal-based websites.
INCLUDED WITH ALL PACKAGES
Instantly install software, scripts and full content management apps such as WordPress, Joomla!, Magento, Drupal, Laravel and MODX.

Thanks to Softaculous, you can install these apps from your cPanel management console with just a few clicks. No technical skills are needed.

Compatible Apache drop-in replacement. LiteSpeed can replace an existing Apache server without changing any other programs or operating system without breaking anything.
Some Benefits Of Litespeed

LiteSpeed Cache for WordPress (LSCWP) is a free and open-source plugin. It communicates with QUIC.cloud to dramatically reduce page load times through an intelligent server-level page cache.

With advanced cache-management tools and optimization features, LSCWP is an all-in-one site acceleration solution. Turbo-charge WordPress with minimal fuss, handle traffic spikes with ease and precisely manage cache with LSCWP's powerful tag-based Smart Purge technology.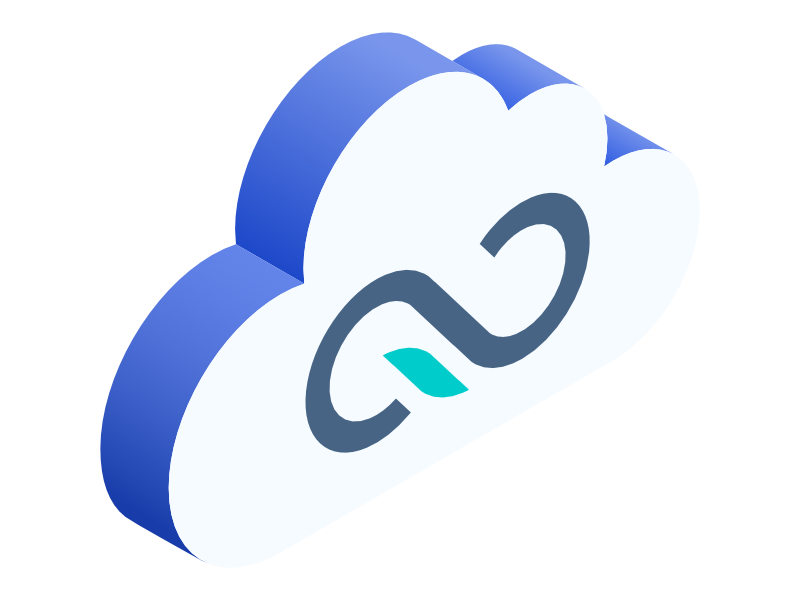 POWERFUL SERVER MANAGEMENT
POWERED BY cPanel®
The industry standard in web hosting control. You won't find an easier way to manage your websites.