Unlock the Power of Seamless Communication
At Krypton Web, we understand that email communication is the lifeblood of modern businesses. That's why we're proud to offer a range of Email Solutions designed to elevate your email experience, enhance productivity, and provide robust security for your communication needs.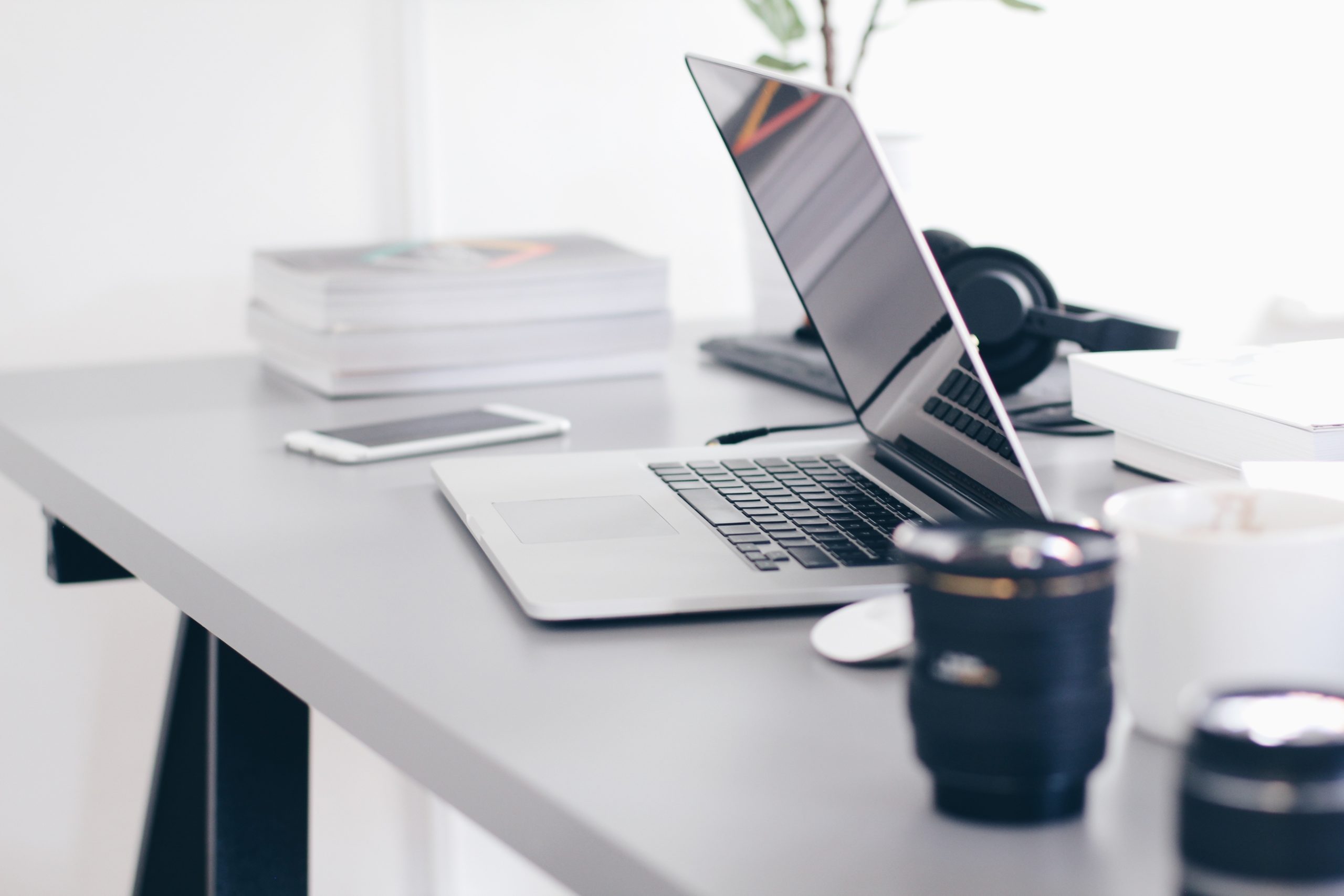 Why Choose Krypton Web's Email Solutions?
Explore Our Email Solutions
Ideal for small to medium-sized businesses, our business email hosting offers reliability and scalability.

Tailored for larger enterprises, our corporate email solutions come with advanced features and dedicated support.

Keep your emails safe from phishing attacks and malware with our robust email security solutions.

Showcase your professionalism with custom email addresses that match your domain.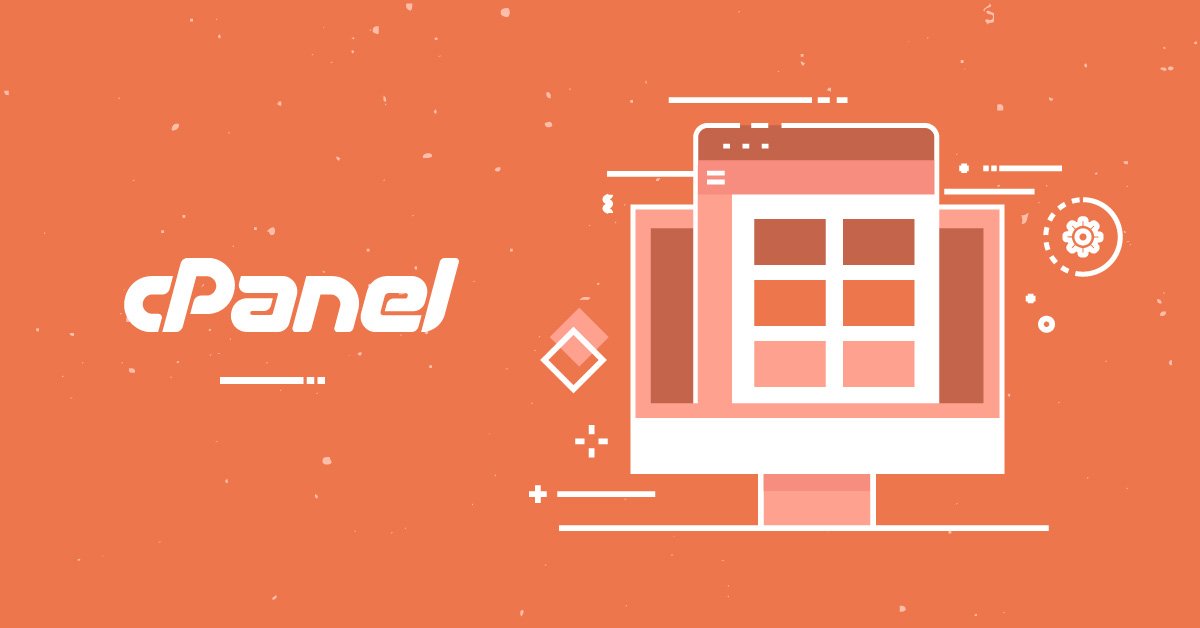 Ready to upgrade your email experience?
Contact us today to explore our Email Solutions or get in touch with our team to discuss your specific requirements. We're here to help you achieve a more efficient and secure email environment.
Chat to Us