We have a variety of cloud packages to choose from, so you can find the perfect fit for your needs.
*Applies to new signups only | Upgrades/downgrades from old packages do not qualify
**Fair Use Policy applies
Our servers are equipped with high-powered hardware to give your apps the best possible performance.
Operating system templates
Choose from a variety of Linux templates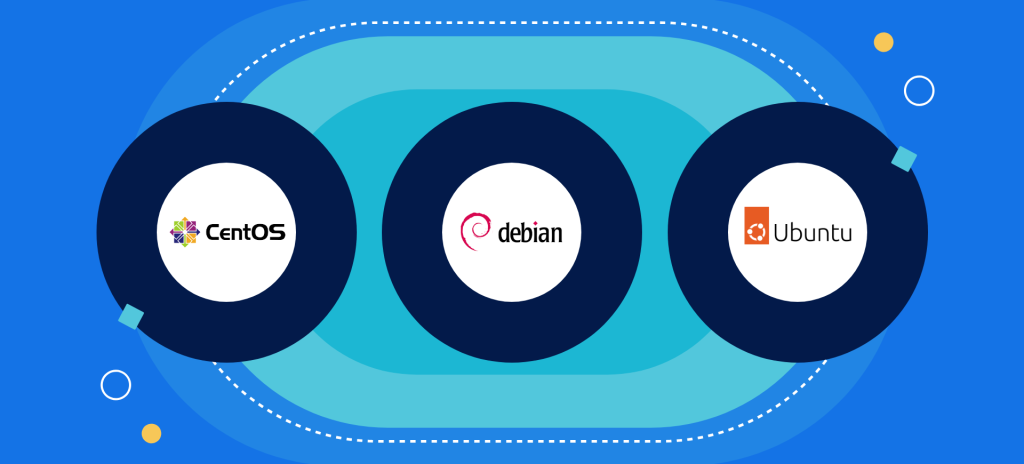 If you're looking for a rock-solid, dependable operating system that is simple to use, CentOS is the ideal choice. It comes packed with features that make it a great pick for both novice and experienced users.
Ubuntu is designed to offer a sleek and powerful experience that is still easy to use. With millions of users, it is one of the most popular Linux distributions available.
Organizations large and small rely on Debian for its stability and security. With over 29,000 software packages pre-compiled for 70+ architectures, Debian is a powerhouse of an operating system.
Take full control of your new VPS. Here are some key features that are included.
Are you looking for more resources or software to accompany your purchase?